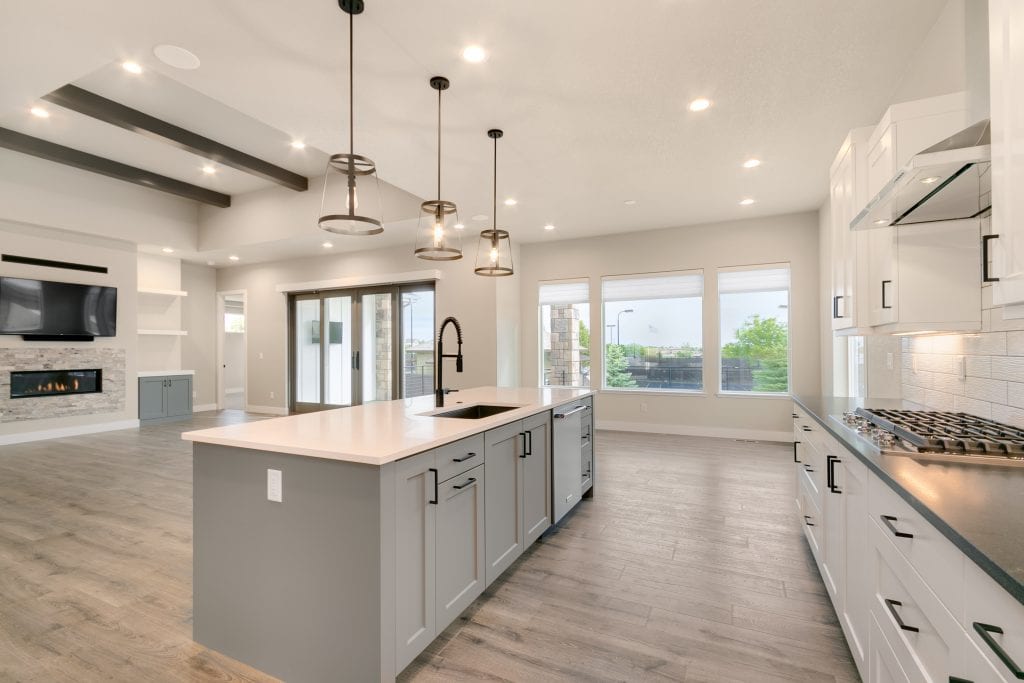 By Bianca Myers - June 24, 2019
Categories: New Home Sales & Construction
As we began the journey of designing this new home we had the idea of making this our next show stopper! A modern touch with an open floor plan finished off with a full basement and large outdoor space made this home perfect for the Brown Family. See link below for video walk through.
BUILDING WITH THE MARK OF QUALITY.