Our Family Building Your Family's Dream Home
WESTMARK's journey began in 1985 with the idea of building our business and building our homes in much the same way, with superb attention and care. Over the years, we've built hundreds of homes for our clients in Northern Colorado. We keep our average yearly rate of homes built to about twenty, allowing us to have a personal relationship with each client we work with, and enabling us to put the highest mark of quality on each home we construct.
We pride ourselves on quality craftsmanship and attention to detail, each home we build is a work of art and is a unique reflection of our client's individual styles. The foundation of our business is communication. Each stage of the building process is handled with extreme care to ensure our clients dream home comes to life!
Meet our Team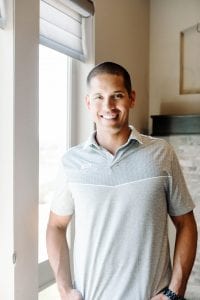 Justin is the construction side of our company. With over a decade of general contracting experience, he has a unique ability to bring your ideas to life with the utmost attention to detail. He manages all of our subs in the field. From excavation to final touch up, communication with and management of our subcontractors is ultimately how we build a superior product.
Justin is a family man both at work and home. With wife Dana and sons Jack and Connor, Justin brings that passion for family to work each day. With hundreds of satisfied customers, ask us for a reference about his ability to exceed expectations.
"I believe in serving our clients with high quality construction while maintaining transparency and trust throughout the building process"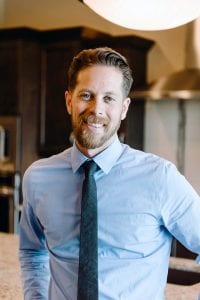 Brandon is the sales side of our company, he is responsible for running the sales team and overall business management of WestMark Homes. Born and raised in a Northern Colorado into a home building family Brandon is an expert in new home sales. From cleaning up sites to selling custom homes he has a wide perspective of the building process from beginning to end.
As a licensed REALTOR in the State of Colorado Brandon has had a strong focus on new home sales. With his Masters in Residential Marketing (MIRM) from the National Home Builders Association he is very adept in building, selling, and marketing new home communities.
Mr. Myers is currently the chair of the Northern Colorado Home Builders Association for 2018. He strives to know all avenues of his industry and brings his passion for growing Northern Colorado into every aspect of his daily work. "Communication is key to the success of our business. Building and maintaining open lines of  communication throughout the building process is our goal."